Falcon Nest PSA
September 19, 2017|414 Views
Green Hope in known for having a very strong and successful athletic program. It has won eight consecutive Wells Fargo Cup Championships.
They couldn't have done it without the support of the student section AKA The Falcon Nest! Here is a list of the Do's and Don'ts when it comes to being a part of The Nest.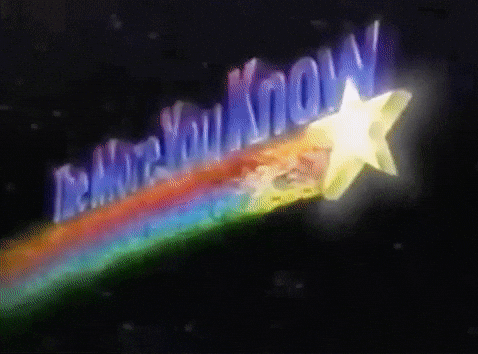 About the Videographer
Julia Agius, Senior Staff Writer
Julia Agius is a senior here at Green Hope High School with a love for dance and photography. Four years ago, her older brother helped create the original...